Undergraduate Students
Join today!
Undergraduate student membership dues are $20 for one year. The undergraduate rate is available for up to five years and ends at the end of the fifth membership year or the year in which your bachelor's degree is received.
---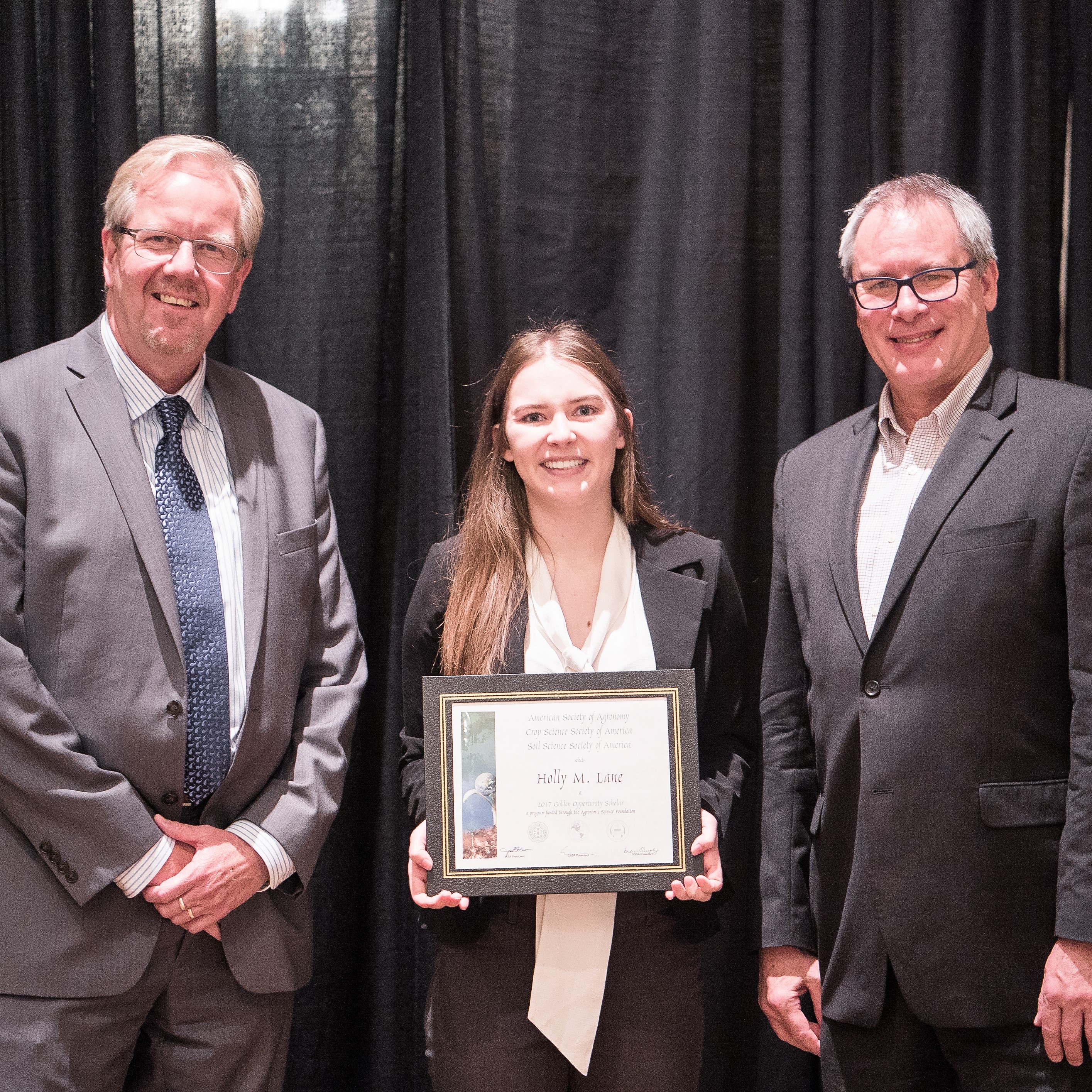 See the scholarships, fellowships and awards available to undergraduate students.
Also Apply for our Golden Opportunity Scholars or Greenfield Scholars Mentorship program.
---
Contests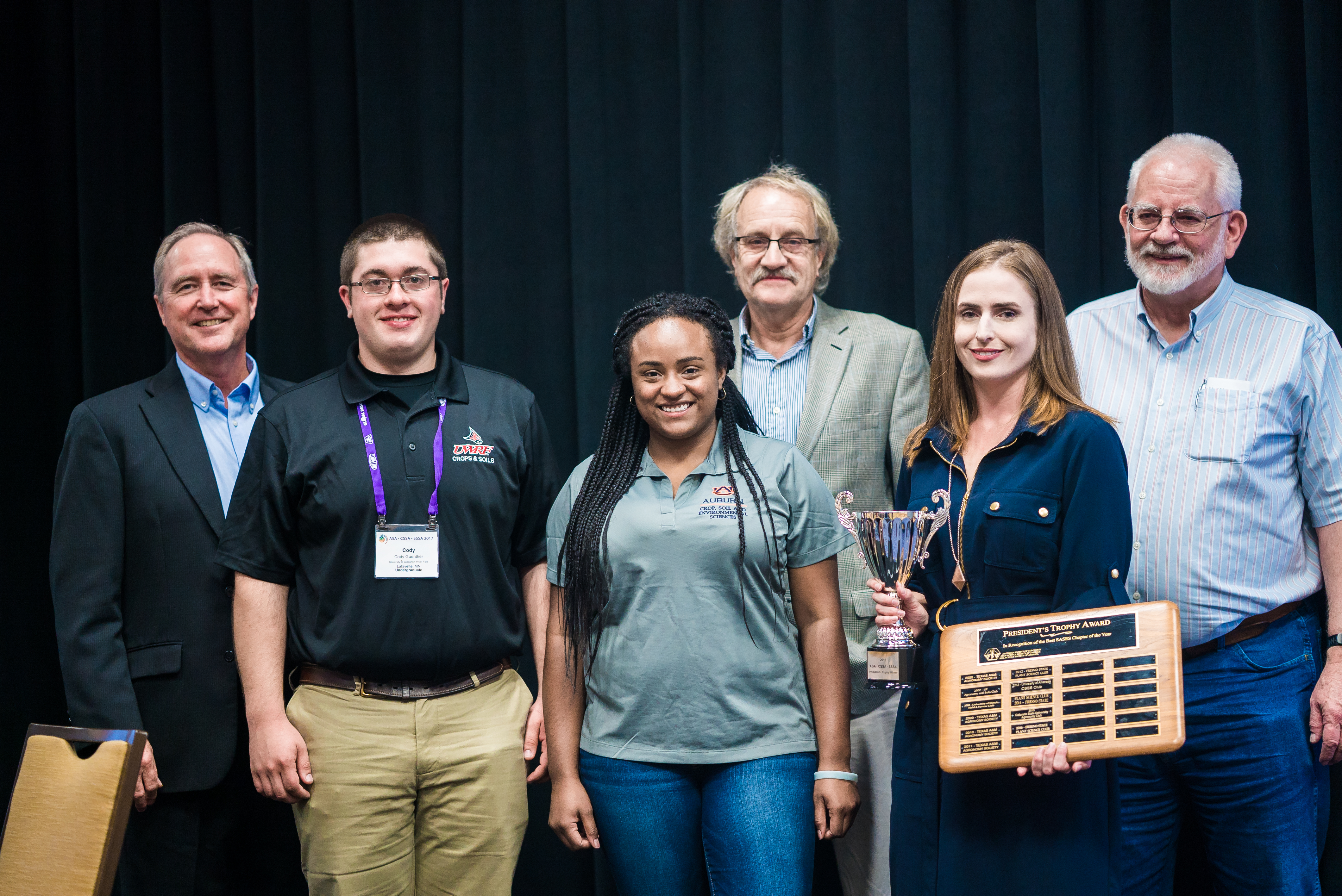 SASES offers a variety of contests that give individuals and clubs an opportunity to show off their skills, research, and club activities in a fun and competitive way.
---
Officers and Committee Members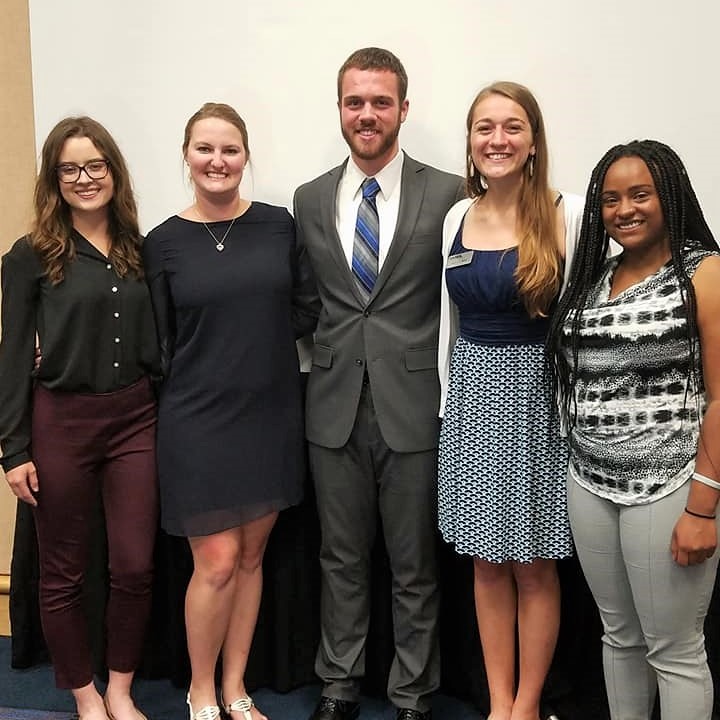 Meet the current officer team. Learn how to get involved as an officer or committee member.
---
Divisions, Sections, and Communities

See what Divisions can offer you as a student.
---

Find a SASES chapter, get information on contests for clubs, ideas for fundraisers, and information on how to plan for the Spring (Regional) Meeting.
---

Stay up to date with th National Organization by reading the bi-monthly newsletter.