Science Policy
Latest News
The Congressional Budget Office (CBO) released its annual budget and economic outlook this week. CBO projects that the federal budget deficit will increase to 2.9 percent of GDP this year, the...
Curbing climate change will protect the planet and help the green economy prosper, President Barack Obama said in his...
Science Policy Report
Legislative Action Network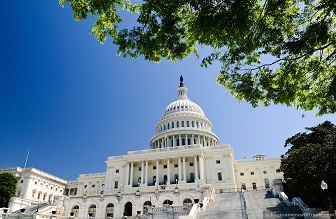 Join the Legislative Action Network to get updates on science policy news and learn how you can get involved in advocacy. Sign Up!