Science Policy
Latest News
Last week, both the House and...
Spurred by the recent findings of financial links between fossil-fuel interest groups and climate-skeptic researchers, Rep. Raul Grijalva (D, AZ-3), the ranking member of the House Committee on...
Legislative Action Network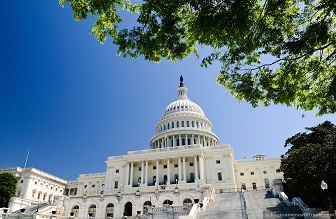 Join the Legislative Action Network to get updates on science policy news and learn how you can get involved in advocacy. Sign Up!