Science Policy
Latest News
With a continuing resolution (CR) holding government funding steady through December 9, the fiscal year (FY) 2017...
Everyone is scrambling to understand how the election of Donald J. Trump will impact the science and technology enterprise. In short, we know very little. Science, agriculture and natural...
Legislative Action Network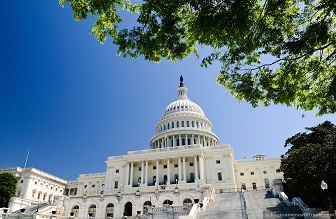 Join the Legislative Action Network to get updates on science policy news and learn how you can get involved in advocacy. Sign Up!