Science Policy
Action Alert!
Help shape funding priorities at NSF. Submit a white paper on research topics in the Food-Water-Energy Nexus. Learn more here.
Latest News
During the full committee markup of the FY 2016 Financial Services and General Government appropriations bill, Sen. Brain Schatz (D, HI) and Sen. Chris Coons (D, DE) proposed an amendment to...
The Senate Energy and Natural Resources Committee passed a broad, bipartisan bill...
Legislative Action Network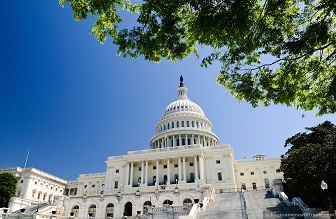 Join the Legislative Action Network to get updates on science policy news and learn how you can get involved in advocacy. Sign Up!