Science Policy
Latest News
Over 126 professional societies, trade groups and universities, including ASA, CSSA and SSSA, signed on to a letter expressing concern over regulations that restrict federal scientists from...
House Science Committee chairman, Congressman Lamar Smith (R, TX-21), last week introduced H...
Legislative Action Network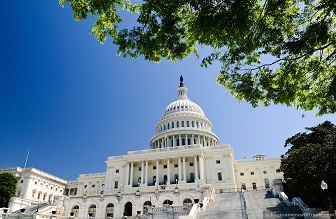 Join the Legislative Action Network to get updates on science policy news and learn how you can get involved in advocacy. Sign Up!