Science Policy
Latest News
As a part of the Climate Science Working Group, ASA, CSSA and SSSA signed on to a thank you letter to Senator Barbara Mikulski and Senator Richard Shelby to thank them for removing the...
In a joint letter, ASA, CSSA and SSSA urged House and Senate Budget Committee leadership to protect mandatory funding for farm bill conservation programs during the fiscal year (FY) 2016 budget...
Science Policy Report
Legislative Action Network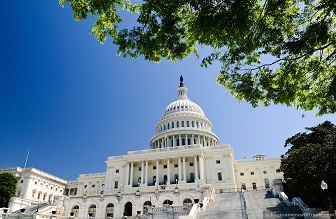 Join the Legislative Action Network to get updates on science policy news and learn how you can get involved in advocacy. Sign Up!