Science Policy
Latest News
AGree, an agricultural think tank with former USDA Secretary Dan Glickman as one of its co-chairs, released a report on how to improve the food and agricultural research system and called on...
ASA, CSSA and SSSA joined with other leaders of American business, industry, higher education, science, and engineering in an urgent call to action for stronger federal policies and investment to...
Legislative Action Network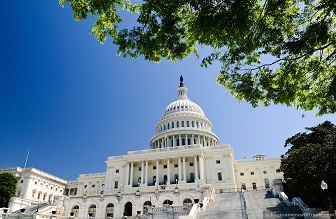 Join the Legislative Action Network to get updates on science policy news and learn how you can get involved in advocacy. Sign Up!