Science Policy
Latest News
Sam Clovis has been nominated by President Trump to...
The Office of Management and Budget (OMB) has told agencies to plan for fiscal year 2019 spending levels reflecting the administration's proposals for fiscal 2018, while reorganizing...
Science Policy Report
Legislative Action Network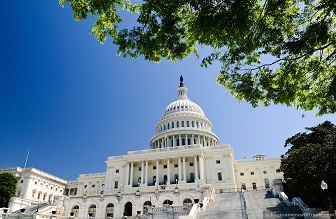 Join the Legislative Action Network to get updates on science policy news and learn how you can get involved in advocacy. Sign Up!