Science Policy
Latest News
Genetically-engineered crops are as safe to eat as their non-GE counterparts, they have no adverse environmental impacts, and they have reduced the use of pesticides. That's according to...
This week, Congressional appropriators returned from their weeklong recess to pick up where they left off and continue finalizing funding bills for fiscal year (FY) 2017. The Senate...
Legislative Action Network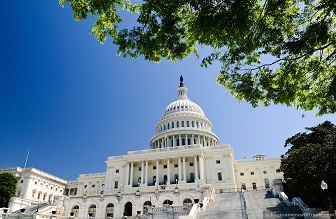 Join the Legislative Action Network to get updates on science policy news and learn how you can get involved in advocacy. Sign Up!