Science Policy
Latest News
The House and Senate adopted, and the president signed...
Congresswoman Eddie Bernice Johnson (D-TX), ranking member of the House Space, Science and Technology Committee, along with Representatives Ryan Costello (R-PA), Marcy Kaptur (D-OH), and Mia Love...
Legislative Action Network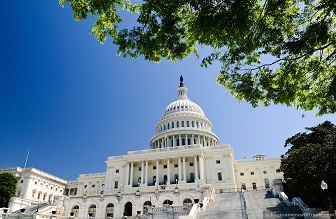 Join the Legislative Action Network to get updates on science policy news and learn how you can get involved in advocacy. Sign Up!