Science Policy
Latest News
Over the past few weeks, the House has been moving ahead with several appropriations bills including the ...
This year, the House and Senate Agriculture Appropriations Subcommittees are considering deep cuts to farm bill conservation program funding....
Science Policy Report
Legislative Action Network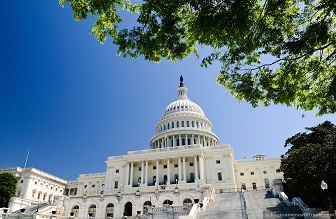 Join the Legislative Action Network to get updates on science policy news and learn how you can get involved in advocacy. Sign Up!