Science Policy
Latest News
Climate change. Mental health. Space exploration. Vaccinations. The health of the oceans. Antibiotic-resistant superbugs. These are not the typical meat-and-potatoes topics of presidential debates...
Soil plays critical roles in food security, climate mitigation, ecosystem function, and buffering against extreme weather events. Although it is essential for the stability of the planet, soil is...
Legislative Action Network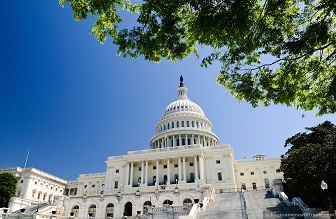 Join the Legislative Action Network to get updates on science policy news and learn how you can get involved in advocacy. Sign Up!