Science Policy
Latest News
Last week, both the House and...
In preparation for upcoming appropriations hearings, ASA, CSSA and SSSA submitted outside witness testimony to the appropriations committees that control funding for...
Science Policy Report
Legislative Action Network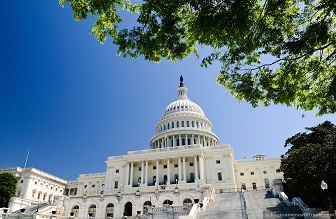 Join the Legislative Action Network to get updates on science policy news and learn how you can get involved in advocacy. Sign Up!