Celebrate the International Year of Pulses!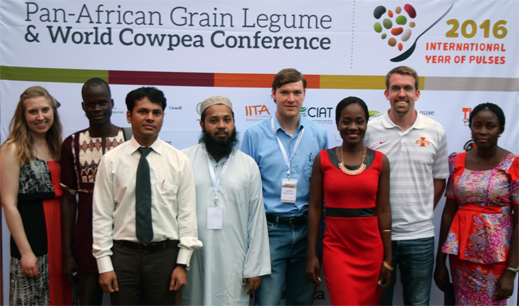 Meetings:
2015 ASA-CSSA-SSSA Annual Meeting Symposium: Improving Pulse Crops for Nutrition and Health. Recorded presentations available.
2016 ASA-CSSA-SSSA Annual Meeting Symposium - Pulses: Partners in Resilience Browse 2016 Recordings
Tuesday, November 8, 2016: 1:30 PM-4:00 PM
Phoenix, AZ
PanAfrican Grain Legume Conference and World Cowpea Conference
February 28-March 4, 2016
Livingston, Zambia
Information on the Global Pulse Confederation's IYP events.
September 12-14, 2016
Tamworth, NSW, Austrialia
Second International Legume Society Conference
October 11-14, 2016
Lisbon, Portugal
LXI Reunión Anual del Programa Cooperativo Centroamericano para el Mejoramiento de Cultivos y Animales
April 5-8, 2016
San Jose, Costa Rica
Webinar, The Promising Potential of Pulse Crops ($25.00; 1 CEU credit to Certified Crop Advisers)
Read a call to action to scale up global production of pulses from The International Conference on Pulses for Health, Nutrition and Sustainable Agriculture in Drylands (ICP 2016) 18-20 April in Rabat, Morocco and the Food and Agriculture Organization of the UN (FAO) seminar in Rome, Italy on 19 April 2016.
View highlights of our Societies' research on pulses.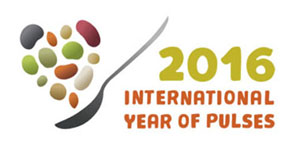 Join the Crop Science Society of America. Find out more here.